HOTEL LEGNANO LAST MINUTE – PROMOTION 2023
THE IDEAL OFFER FOR LAST MINUTE BOOKINGS !!!!
.
With the SPECIAL OFFER you save on our best available rate, excluding the
Fair periods.
.
Request the "PROMOTION CODE" by sending a simple email to: info@hotel2c.it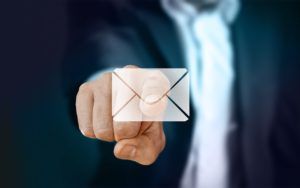 Booking is easy, just enter your data on the form of our site, and in a short time you will have our answer.
.
By booking from our site you will get the most advantageous rate
.
The offer provides for the immediate charge of the entire amount on the credit card provided.
.
In case of cancellation there is no refund.